Our Services
Trusted Garage Door Services In San Antonio TX Since 2005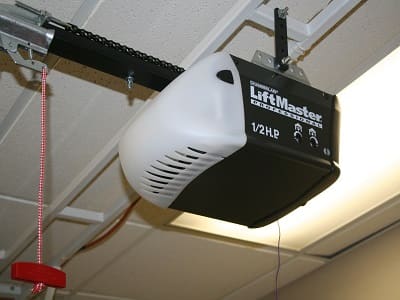 Openers
We expert in all the garage door openers drive type: belt, screw, chain and direct, from the best manufactures on the market: Liftmaster, Chamberlain, Craftsman and more.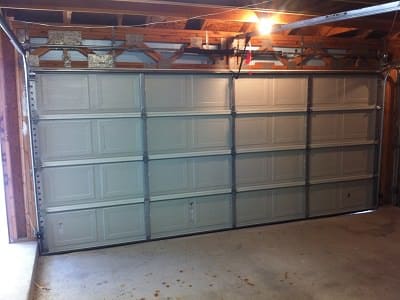 Installation
We specialise in all kinds of commercial and residential garage door installation services, ranging from installation of doors and panels to installation of other brand new parts.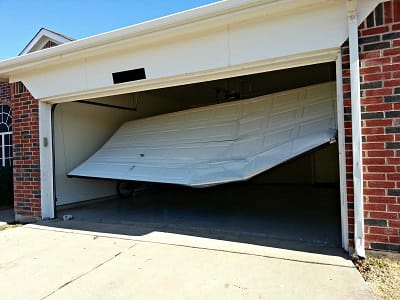 Repair
Our team is a group of specialists that provide 24 hour emergency garage door repair service. Due to the dedication and professionalism, we have created a loyal following with our clients.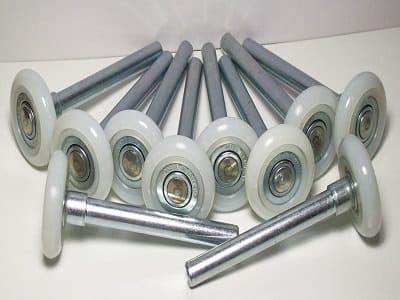 Rollers
Worn garage rollers can cause a lot of troubles to the your garage door functionality. Don't waste the time and call today to get a brand new OEM rollers.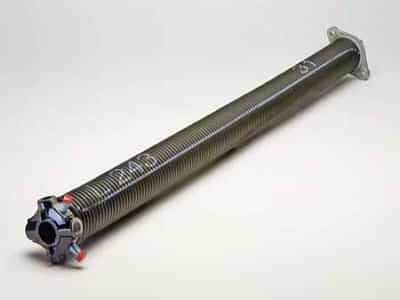 Springs
A garage door springs is a very integral part of the your garage door and if it breaks then the repair becomes very difficult to be done. We change your spring to a new one.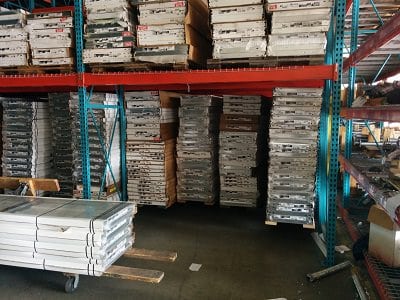 Maintenance
A lot of the parts and even the door itself will get worn down and eventually get spoiled. To avoid this, maintenance services should be done on a regular basis.
Excellent Garage Door Services in San Antonio
The garage door is an integral part of the house.  It serves as an entryway and is probably used more often than the front door. Since it is one of the main entryways of the home, the garage door is vulnerable to security issues.  It should always be in tip-top shape because protecting and securing the garage door is a priority.  This is the reason why having a defective garage door or garage door opener is a cause for concern.  Many garage door openers are now equipped with technologically advanced features such as smartphone access and excellent security measures such as the rolling code system.
Garage doors are usually made of sturdy materials, but it has a lot of intricate parts that should all work well together. Physical parts of a garage door are garage door hinges, springs, and rollers.  If one or all parts become loose or break down at some point, then everything will be affected and the garage door and the opener will malfunction. In the area of San Antonio, Texas is Next Door Garage Door Repair, a company that has made a name for itself in providing excellent garage door services San Antonio. The company is known to help homeowners install, repair, and maintain garage doors. The residents of the area rely on Next Door to provide them with excellent and quality service at a reasonable price.
Garage Door Openers
Garage door openers are essentially motorized and its main function is to open and shut garage doors. Most recent-model garage doors are manipulated using these openers through switches that are set on the wall of the garage.  There are several brands of garage door openers in the market today, and some of the most highly-rated are Chamberlain and LiftMaster.  There are various models and specific features, and there are several important parts that make it work.  The basic garage door opener has a power unit with an electric motor, a track, and a trolley that is moved by a screw, belt, or chain, depending on the model.  There is also a power unit that is hung on the ceiling of the garage. 
Since a garage door opener is a mechanical device, there are many important parts that all need to be in sync and working together. Some homeowners opt to install their own garage door openers by following the manual, however since most modern-day garage door openers need to be programmed in order to respond to commands, and most of them are multi-coded, it takes considerable time and a certain amount of skill.  A multi-coded opener uses more than one signal every time the remote control button is pressed.  There are several steps to follow on how to program a garage door opener.  For homeowners who are hesitant to do this on their own, they usually seek the help of professionals. When homeowners purchase garage door openers, it is common to request for technicians to install them. Along with the customer's purchase of a garage door opener, Next Door offers Garage Door installation services. This is part and parcel of a comprehensive garage door service San Antonio package.
Installation, Repair, and Maintenance
Installing garage doors can be a challenge for the ordinary homeowner, since the mechanism and technology involved in the process can be complicated, requiring both carpentry and electrical skills. It also takes a considerable amount of time. Part of a garage door service San Antonio is the installation of garage door openers.  A professional may be hired to assist homeowners with the installation of a garage door opener. Whatever type of garage door opener you select, you can seek the help of professionals who will conduct a garage door openers installation in your home.  This will cost the homeowner a bit of money, but it is a practical solution because this important equipment should best be handled by experts who will get the job done efficiently. 
Garage doors malfunction due to several reasons, and when this happens, there are several parts that are affected. Trained and licensed technicians are able to assess the extent of the malfunction and which parts are not working.  They should be able to propose a repair solution to the problem right away. There are maintenance services for garage door openers that include lubrication, adjustment, inspection, and testing. Rollers, hinges, and tracks all need to be periodically maintained through lubrication. Regular inspection of the opener and garage door hardware should be done as well. For homeowners with a busy schedule, it is recommended that they plan monthly or bi-monthly maintenance checks with a professional garage door technician. If openers are not checked and maintained, many untimely issues might crop up.
Best Garage Door Services in San Antonio
Next Door Garage Door Repair is a reputable garage door company that serves the residents of San Antonio, Texas.  This company regards integrity, excellent service and trustworthiness as their core values. Their expert professional team is all reliable and knowledgeable about various types of garage door services.  The team is committed to giving the utmost service to customers at a reasonable amount. Customers are delighted to find that the services that they offer are within budget. The efficient members of the team are well-trained in the field of garage door repair, installation, and maintenance. Since most garage door openers in the market have intricate electronic parts, mechanical parts, and computer software, these technicians need to be well-rounded. They conduct their service professionally – particularly in the way they talk and conduct business.  That also includes cleaning up after their mess.
Next Door offers various garage door services San Antonio, and their technicians are not only knowledgeable and skillful, but they will also give customers expert advice on garage door maintenance and operation. Customers who have issues with any part of their garage door, or those who need installation services should contact the customer support team. A technician can come to your home to provide an initial assessment of the work to be done. The technicians will do the work efficiently. The company is highly recommended by satisfied customers. They have a proven track record of exemplary service and outstanding work within the area of San Antonio, Texas. Their services have flexible schedules, being open 24 hours a day, seven days a week.